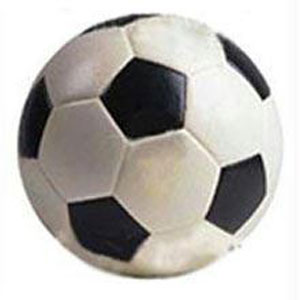 Football
A Chinese court has sentenced four soccer referees, including a former World Cup match official, to up to seven years in jail for involvement in match-fixing and gambling, state media reported on Thursday(16 February 2012).
Lu Jun, a referee at the 2002 World Cup, was sentenced by the Intermediate People's Court in the north eastern city of Dandong to five years and six months for accepting bribes, Xinhua news agency said. He was also ordered to surrender personal property worth 100,000 yuan (10,000 pounds).
Three other referees — Huang Junjie, Zhou Weixin and Wan Daxue — were sentenced to seven, three-and-a-half and six years, respectively, for fixing matches.
Lu Feng, the former general manager of Super League, a company financed by China's soccer administration and clubs to run the top-flight domestic competition, was sentenced to six-and-a-half years for bribery.